Tecnoideal has acquired 100% of the shares of SLOM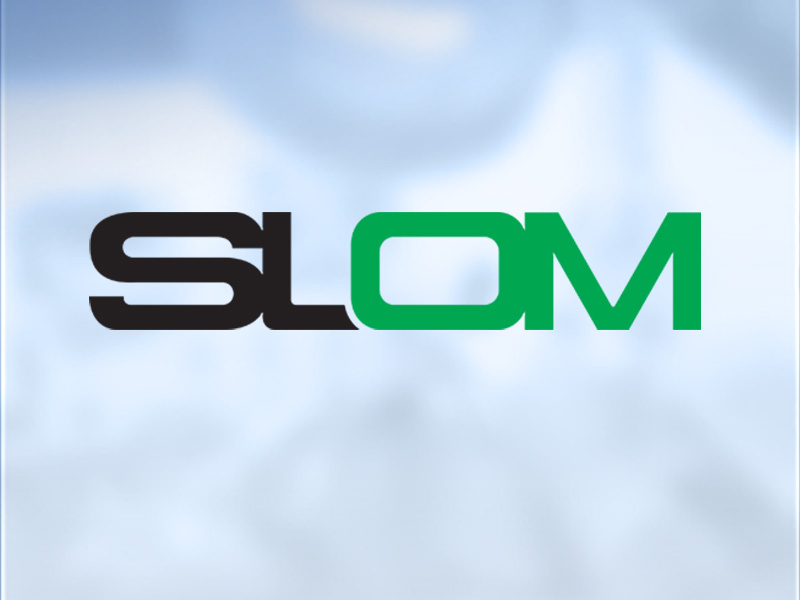 Medica Group continues to expand!
Tecnoideal S.r.l. has acquired 100% of the shares of SLOM S.r.l., based in Medolla (Modena).
Slom has established itself over time in the field of precision machining, providing more services that meet the needs also of companies in the biomedical sector.
The acquisition of Slom contributes to the vertical integration path of the Medica Group. In this way it can take advantage of additional qualified services on the territory in favor of both a reduction in the production costs of the machines and a better efficiency of the production department.
Luciano Fecondini, Founder and President of Medica, commented: "We are pleased to announce that Slom S.r.l. is joining the Medica Group by providing its precision mechanical skills, especially for the Automation division. I am convinced that Slom's entry will generate synergies both in terms of reducing machining costs and in terms of improving the production efficiency of the Automation division".