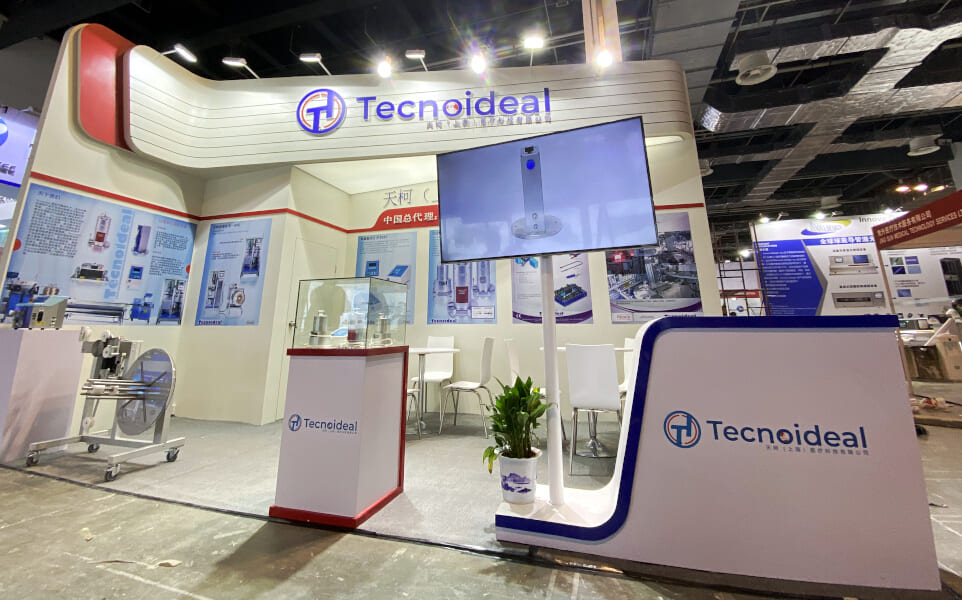 The Medtec Fair that recently ended in Shanghai has seen the participation of Tecnoideal Asia, with a completely revamped booth, both in size and look.
The expo was attended by a large audience and offered Tecnoideal a unique opportunity to widen its presence on the Chinese market.
Tecnoideal Asia deserves special kudos for its commitment which translated into a perfectly organized event, notwithstanding the difficulties caused by the ongoing pandemic.
Gallery