Medica Group has acquired Spindial S.p.A.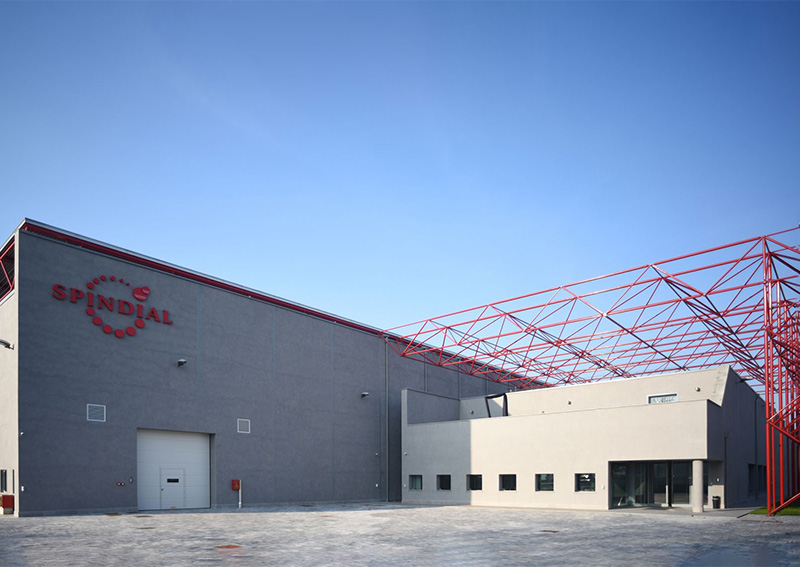 Medica Group continues to expand!
Medica Spa has acquired 51% of the shares of Spindial of Collecchio (Parma).
Founded by the Grondelli family, in 2000, Spindial S.p.A. has established itself over time in the hospital and home dialysis sector, both through the distribution and technical assistance of medical equipment and disposable products to the Local Health Authorities in Italy and through the management of dialysis centers accredited and under a Public and Private Partnership.
"Medica S.p.A. and Spindial S.p.A. join forces to achieve significant growth in Spindial revenues in Italy and beyond. Medica will make available its important product portfolio and Spindial its proven commercial capacity. As proof of our confidence in his management skills, we confirm Macello Grondelli as CEO, confident that with the support of the new directors Marco Fecondini and Giovanni Plasmati he will be able to achieve the ambitious growth targets we have set for ourselves", commented Luciano Fecondini, founder and Chairman of Medica.