Medica Group constitutes Medica USA Inc.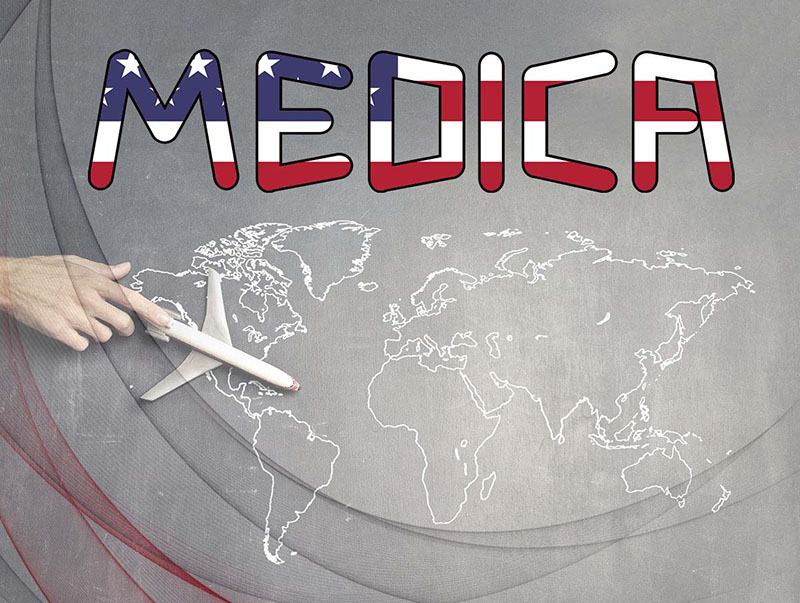 Medica Group continues to expand!
Medica constitutes Medica USA Inc., the second commercial company in North America, focused on the development of medical devices. The other commercial company of the Group is Tecnoideal America which is dedicated to the development of the automation business.
Medica USA will have a key role in the geographical expansion of sales in a territory that has always represented one of the most important for Medica. For over a year Medica Spa has invested to obtain FDA registration of its products which it considers strategic for the American market, and which will be marketed by Medica USA Inc.
The constitution took place in Delaware (USA) and the company is 100% controlled by Medica SpA. The board of directors is made up of Luciano Fecondini, Marco Fecondini and Ludovico Giavotto.