Medica Group constitutes Medica Advanced Technologies Ltd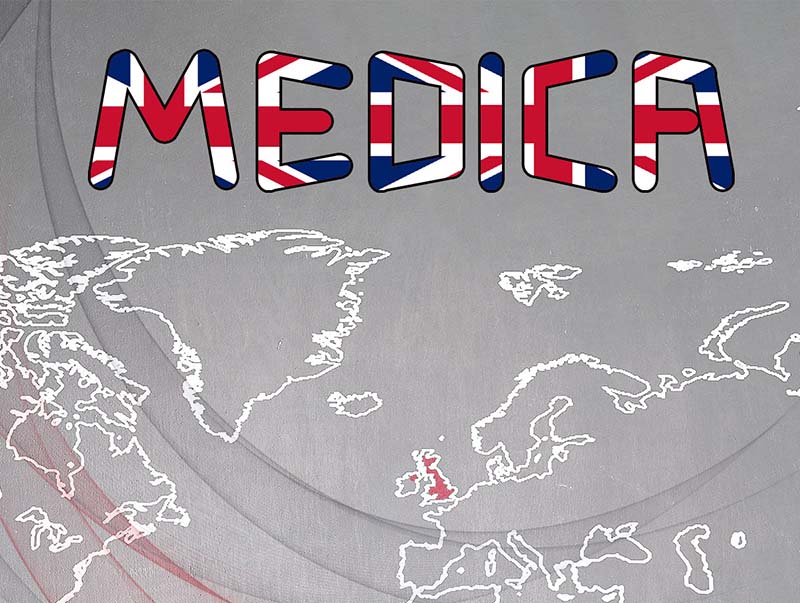 Medica Group continues to expand!
Medica constitutes Medica Advanced Technologies Ltd, the new commercial company in the UK, that will be dedicated to business development, mainly in the Apheresis division, in the British Territory. The third step of commercial expansion planned for 2022 is done, after Spindial acquisition in Italy and Medica USA incorporation.
The board of directors is made up of Marco Fecondini, Giovanni Plasmati and Nasar Hussain, the latter having commercial responsibility in the UK.
The establishment of the Company is part of the geographic expansion project of Medica's business, with a particular focus on direct sales to English healthcare facilities, at a time that Medica management considers particularly favorable for the entry into the territory of new players, such as Medica Advanced Technologies Ltd.
Medica is ready now to support the UK healthcare system.