ITS Biomedicale Mirandola in Tecnoideal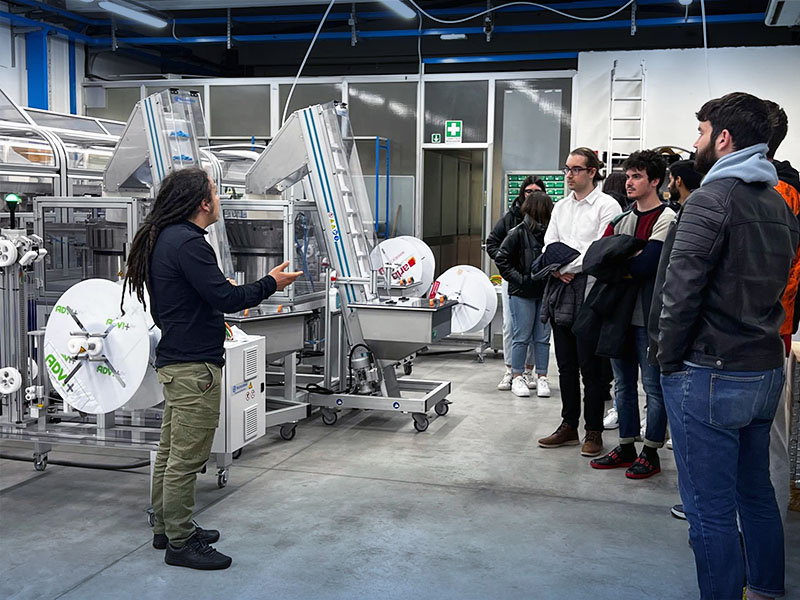 Tecnoideal hosted the First Year Class of the "Data Analyst" Course of the ITS Biomedicale Mirandola.
For years now, Tecnoideal and ITS Biomedicale have been collaborating profitably bilaterally: on one side Tecnoideal offers to ITS technical staff for the performance of Classroom Lessons on tasks related to the world of work and on the other ITS offers the possibility of highly professional internships to its students in Tecnoideal. This collaboration has led over time to many hiring of former ITS students in Tecnoideal.
The students of the "Data Analyst" Course were able to have an overview of the company, knowing and "touching" more closely the high-tech products that Tecnoideal offers to its customers. A great opportunity for both Tecnoideal and ITS Biomedicale to strengthen their collaboration and get to know each other more closely.
Here are some photos of the event.
Gallery